* You are invited to our June Monthly Meeting IN PERSON! Scroll down to REGISTER *
Scroll down to Register for our monthly IN PERSON meeting held Wednesday June 28, 2023 —

5:30 p.m. EDT


We meet @ https://www.mickandangelos.com/
When you register, your email address is added to the list to receive the Agenda.
This email will be sent at 5:30 p.m. EDT on the meeting day.
The meeting will officially start at

7:00 p.m.

Eastern Time.
WELCOME EVERYONE!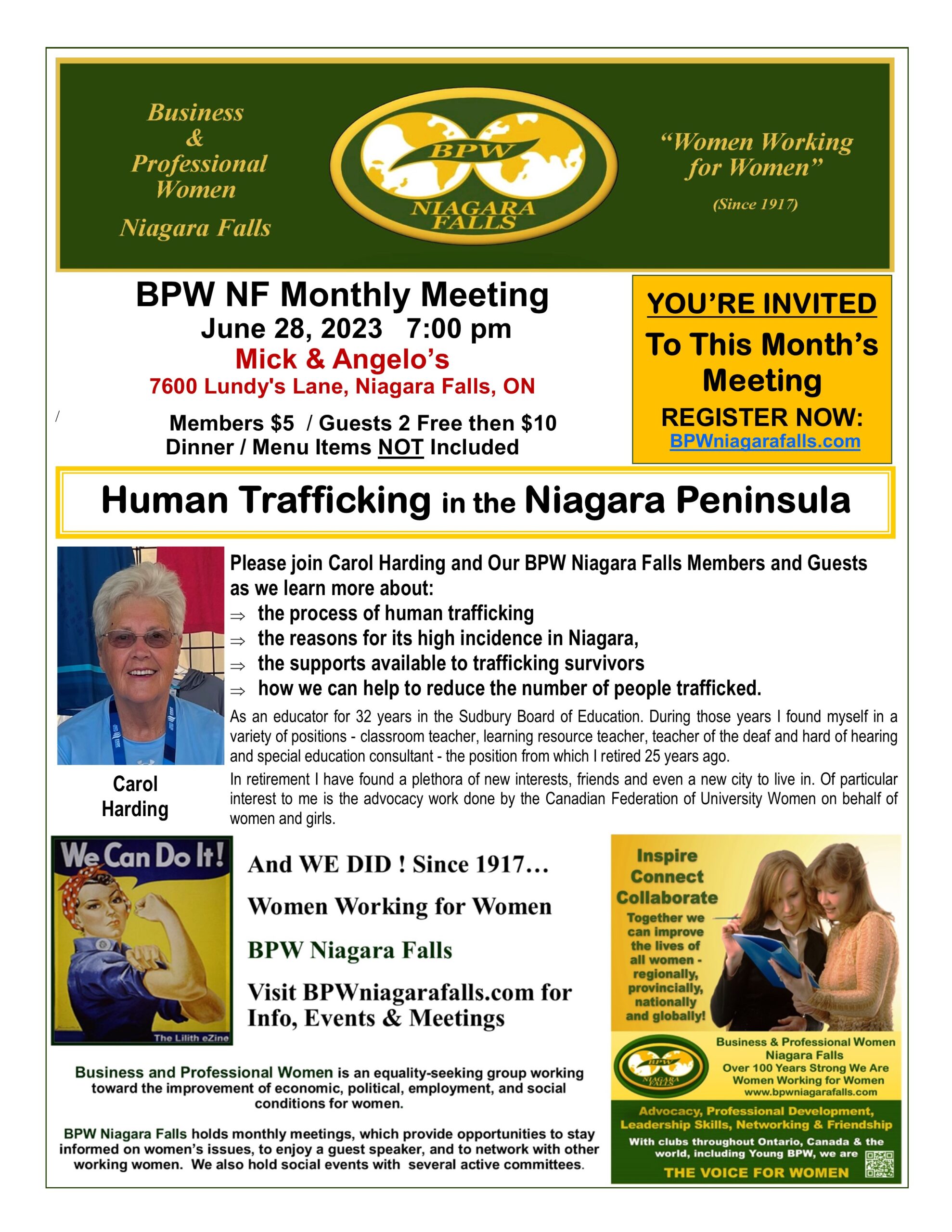 To attend our regular Monthly Meetings held on the fourth Wednesday of each month, BPW Members pay: CAN$5 — Guests can attend 2 Free Monthly Meetings, then pay CAN$10 when attending on Zoom or in person.
Donations and payments for Monthly Meetings, Special Events and Fundraisers are gratefully accepted as an e-Transfer to meetings.bpwniagarafalls@gmail.com — Please note that Special Events and Fundraisers are not counted as monthly meetings. Thank you.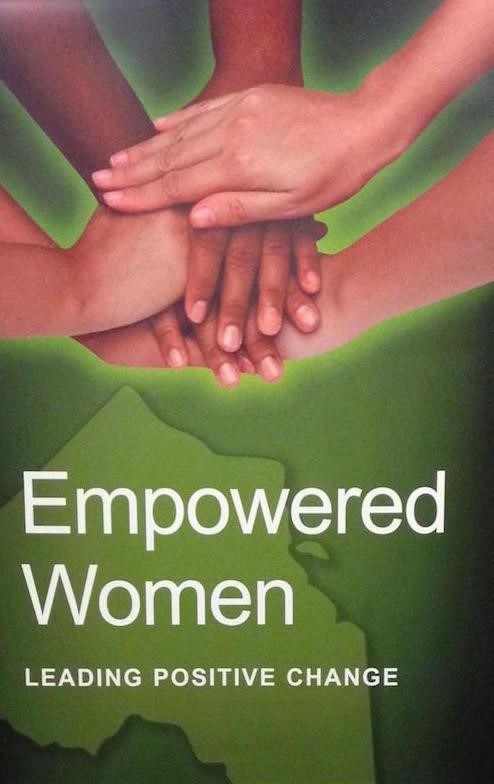 Thank you for your interest in joining us!