Our Designer Bag Bingo Fundraiser
FRIDAY, MAY 19, 2023 — Early Bird Tickets available until April 15!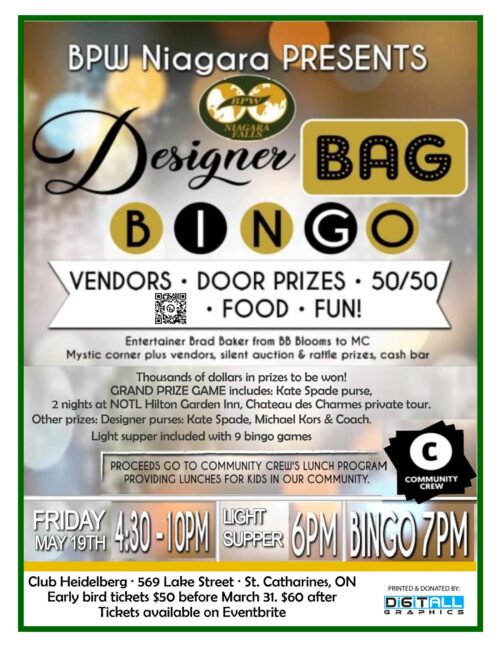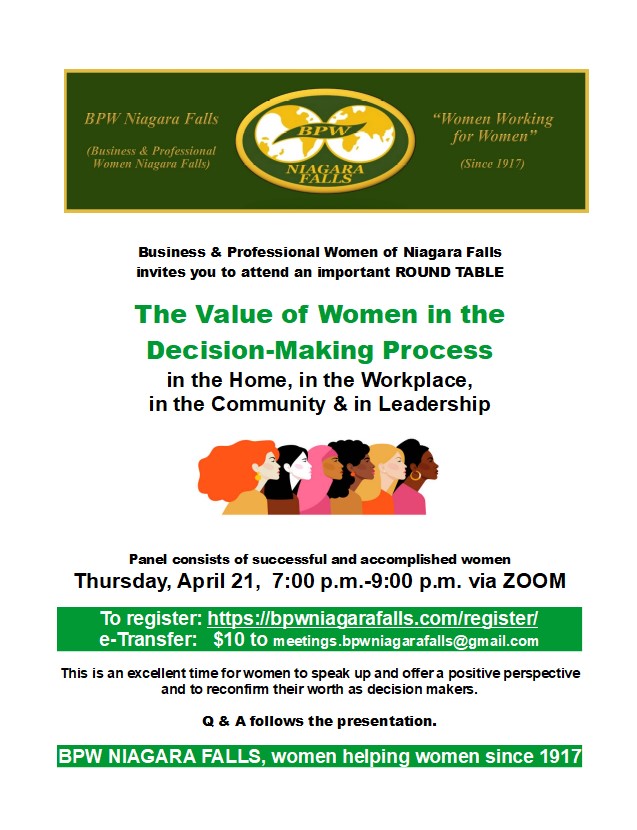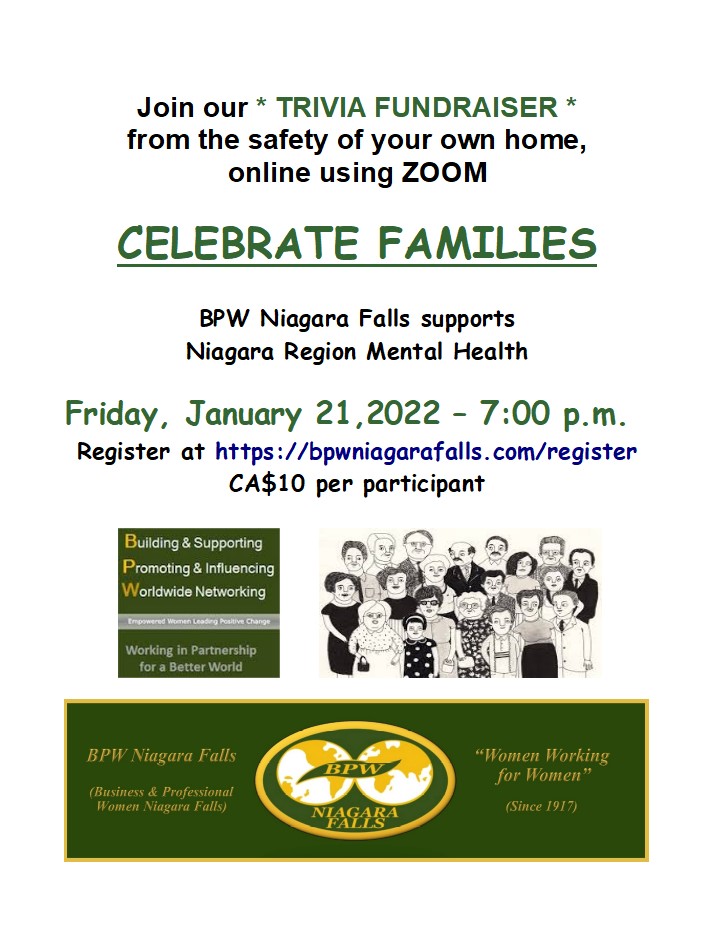 We had great fun at our Trivia Fundraiser! Thank you everyone for having supported a wonderful cause!
We look forward to seeing you at our next Fundraiser on Zoom!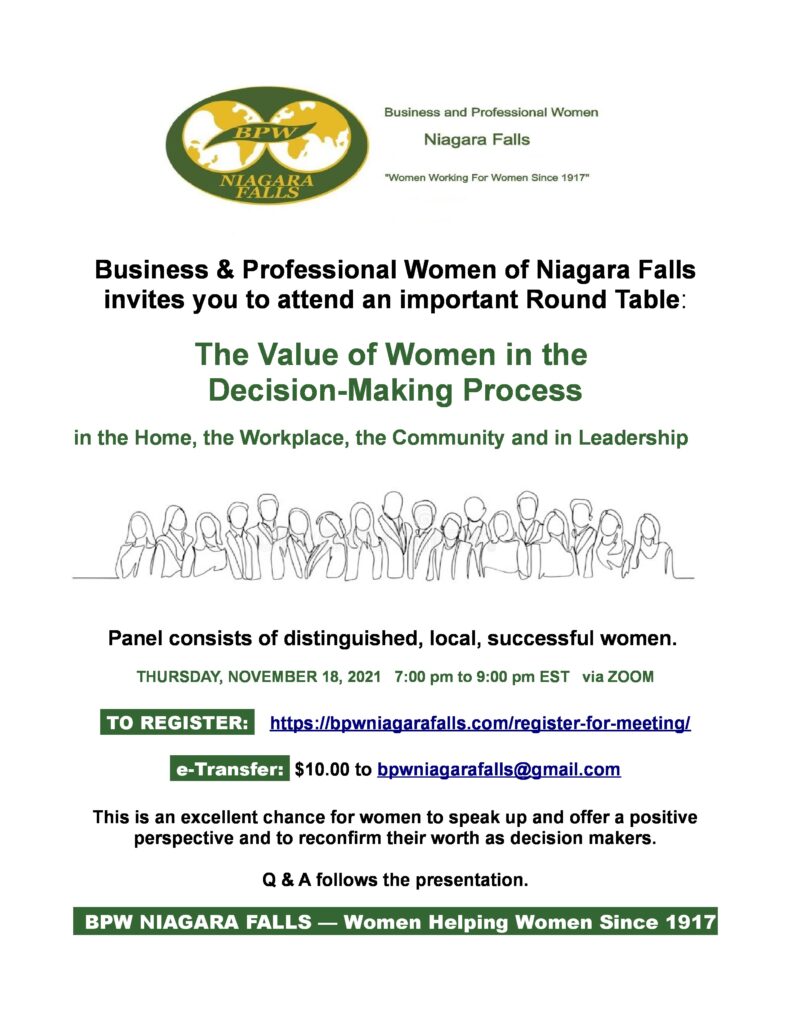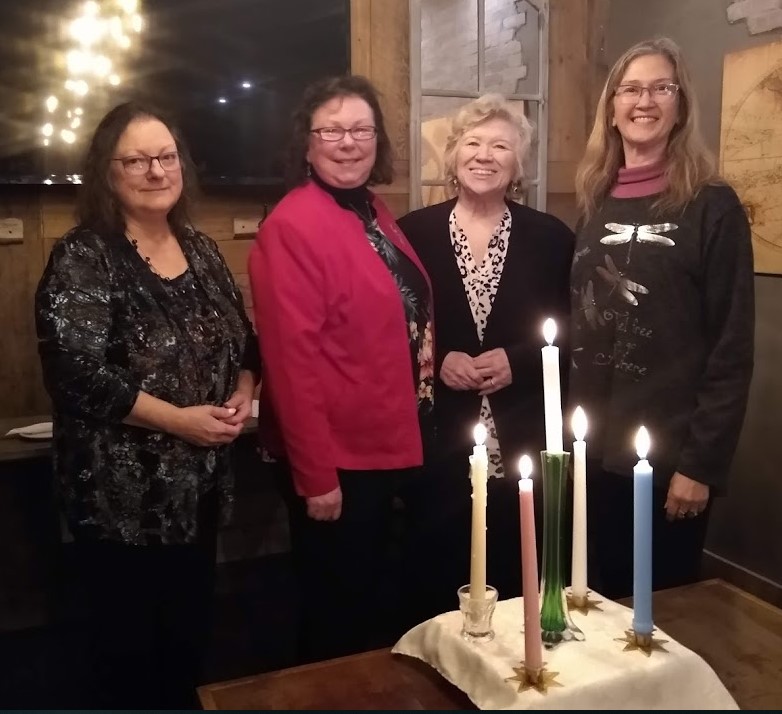 At our February 26,2020 Meeting, we recognized and celebrated Canada's Federation in the Sisterhood of BPW. This was done with the International Candle Lighting Ceremony.
Our national organization celebrated its 90th Anniversary in 2020!
BPW Niagara Falls celebrated its 100th Anniversary in 2017!

*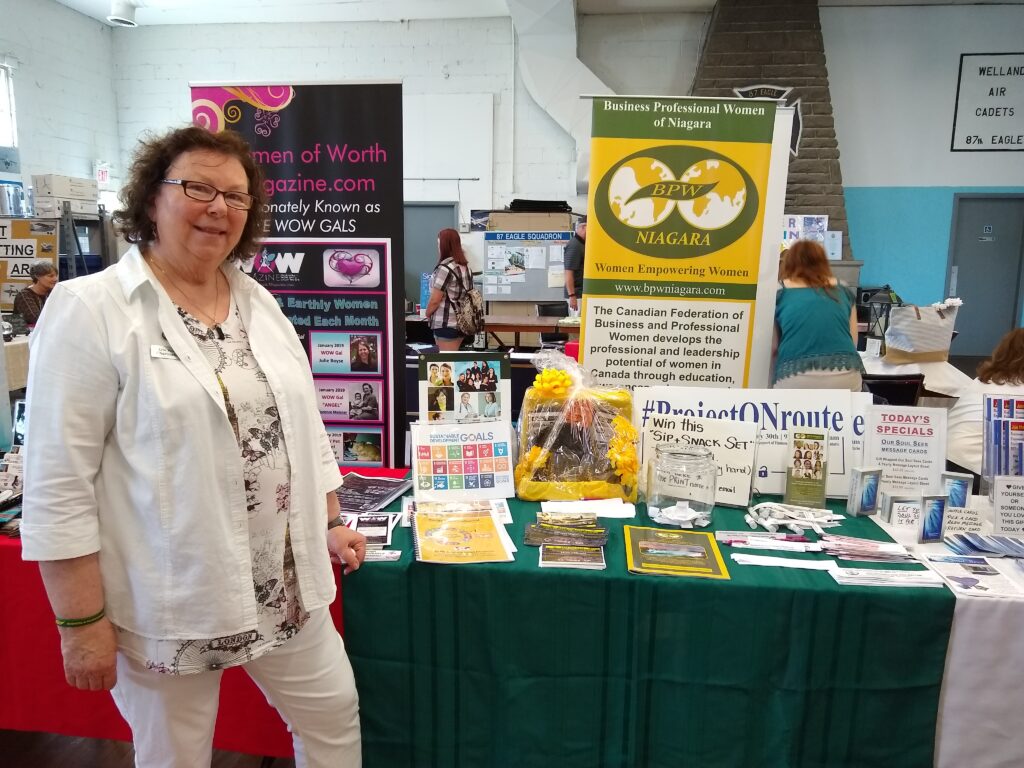 Members of BPW Niagara Falls attended the Air Race Classic on June 21 & 22, 2019 and had the opportunity to present their work and businesses to visitors.
.
.
Carrie Zeffiro, Community Development at Project Share, attended BPW Niagara's November 2019 meeting to accept the donations of feminine hygiene products. BPW Niagara members had graciously purchased these products over several months and chose as a group to donate them to Project Share.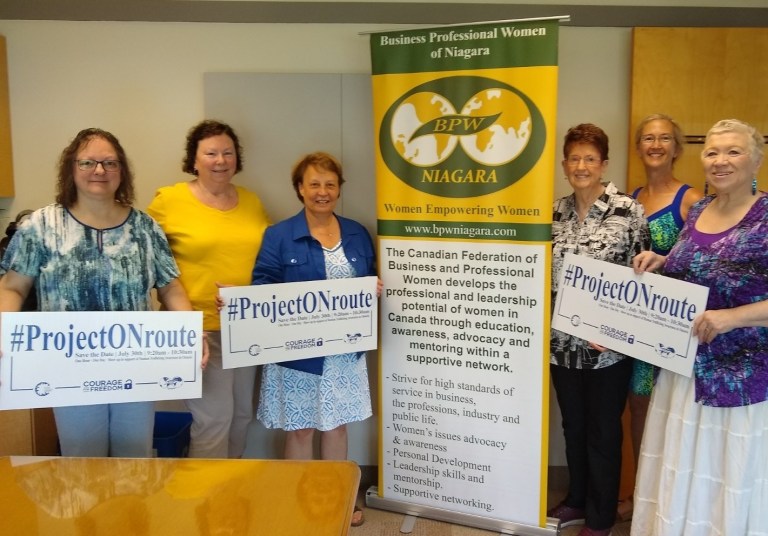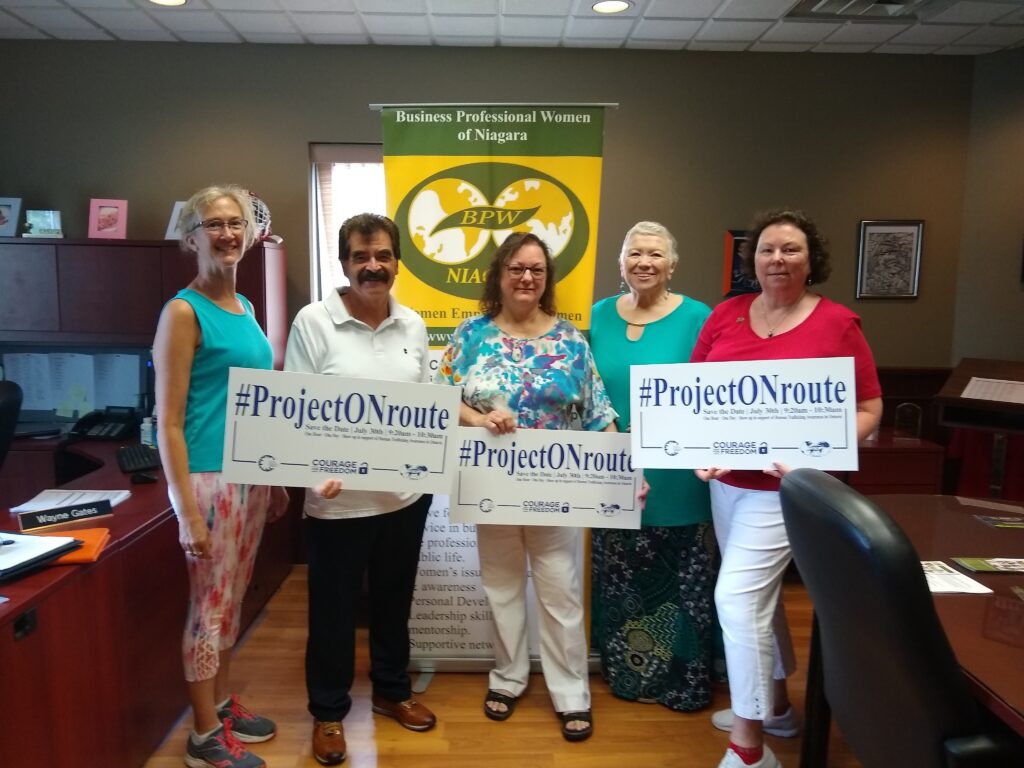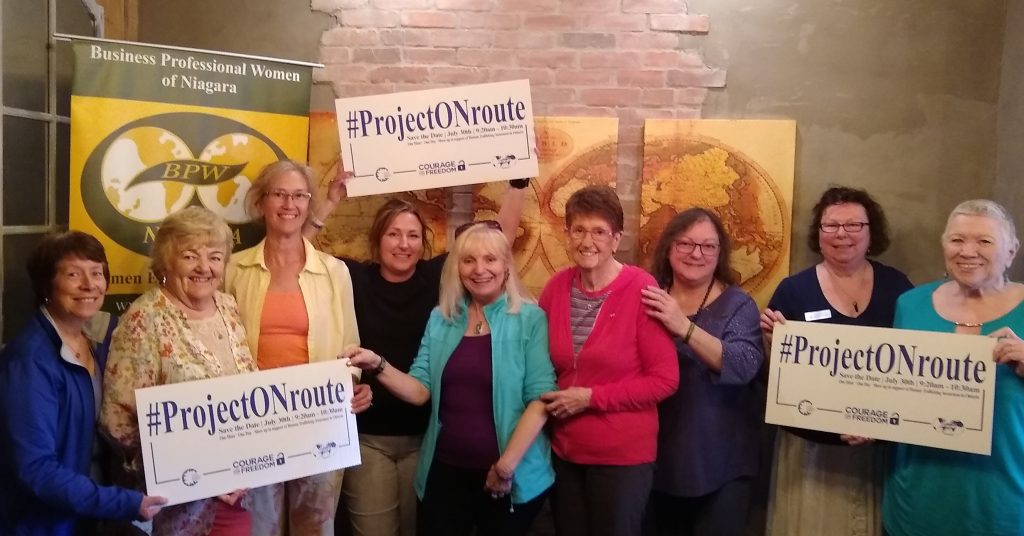 .